Kaveh Khodro Saipa Co.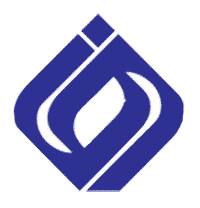 KAVEH KHODRO SAIPA Co. was established by SAIPA Diesel Co. in 1997 in order to improve engineering & designing ability in supply chain of spare parts.
KAVEH KHODRO SAIPA Co. started its activities by starting localization of more than 80% parts of BUDSUN light truck which had been designed by Saipa Diesel and Renault Trucks in common; and step by step could supply 70% of body and chassis parts and also engine and electric system accessories of BUDSUN light truck from Iranian local market, so as a great success, BUDSUN was introduced as a national product.
In 2009, according to a new business plan, by identifying more than 68 Iranian suppliers of superstructures and producing more than 100 units, took over supply chain superstructures management of commercial vehicles and was known as reference of industrial engineering standards by Iranian Standard Organization in this field.
In 2011, because of imposed sanctions against Iran and reducing production volume of Saipa Diesel co. as its mother company, KAVEH KHODRO SAIPA Co. started new activities to equip NIOPDC trucks with ADR system. Also this company developed its business in light truck commercial vehicles by designing and producing canopy, coffee shop and café applications for Saipa 151 pickup truck.